OK...Yesterday i finished my second art work of LoB.
First time post at this side,hope you like it...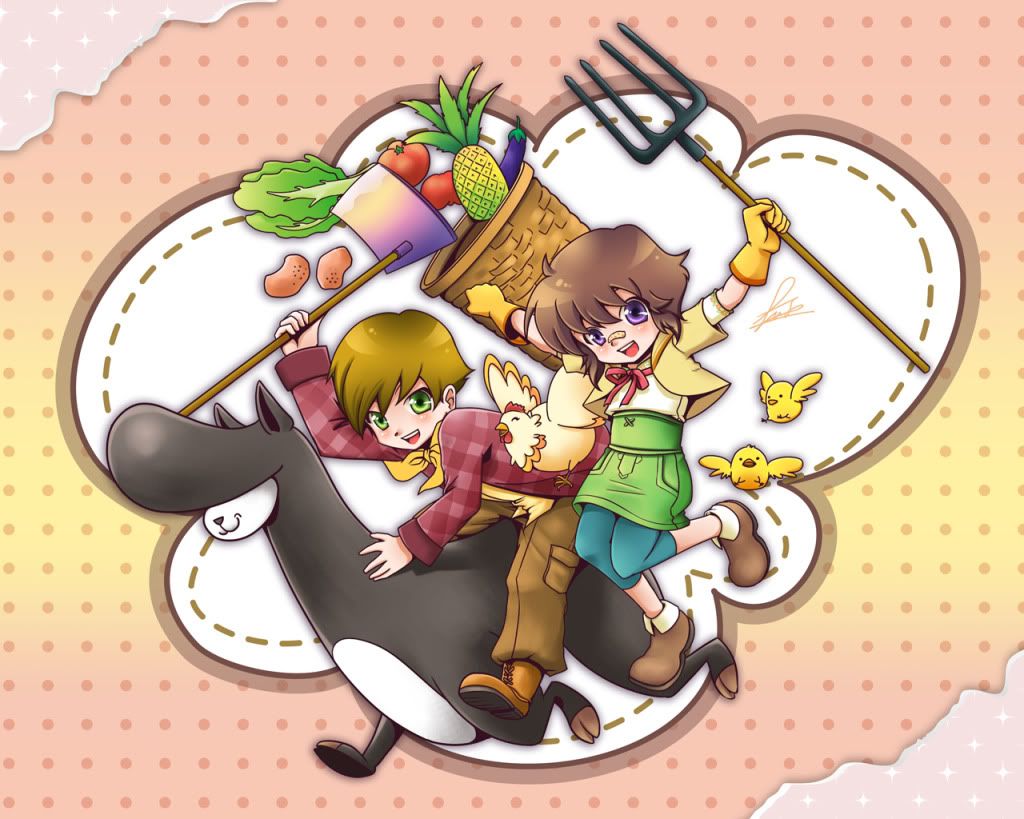 Next time i will try to draw something about Amir and my character...= W=
---
(5/19)
Thanks for your comment ;D
I always inking my art work by SAI,
and colour with Photoshop.
I have a DA but i don't update it
long and long time ago
XDDDDD
so...
NEW WORK
AMIRis the best!!(Why call him Amir??I prefer the name Schmitt!)