Yes I know it's already posted by Cher.
But I want to know which one is your favorite?
To see all of the different sizes go
Here!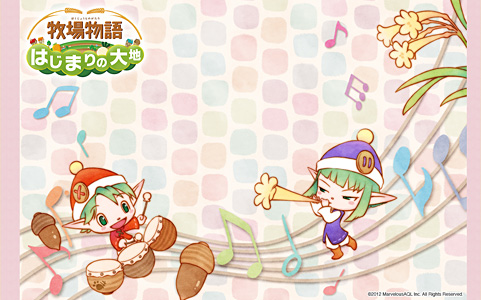 Harvest Sprites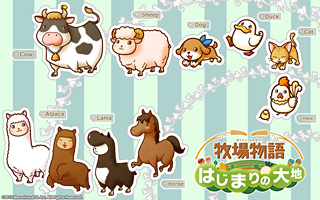 Live stock animals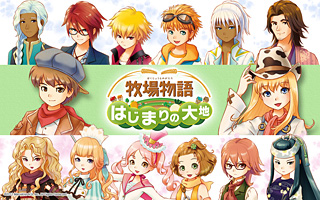 Bachelor/ettes with MC's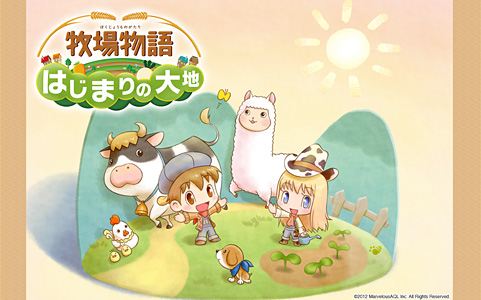 Chibi MC's with live stock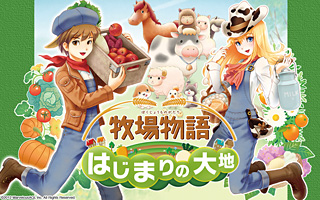 Title screen
Chibi Bachelor/ettes
I really like these two the most.