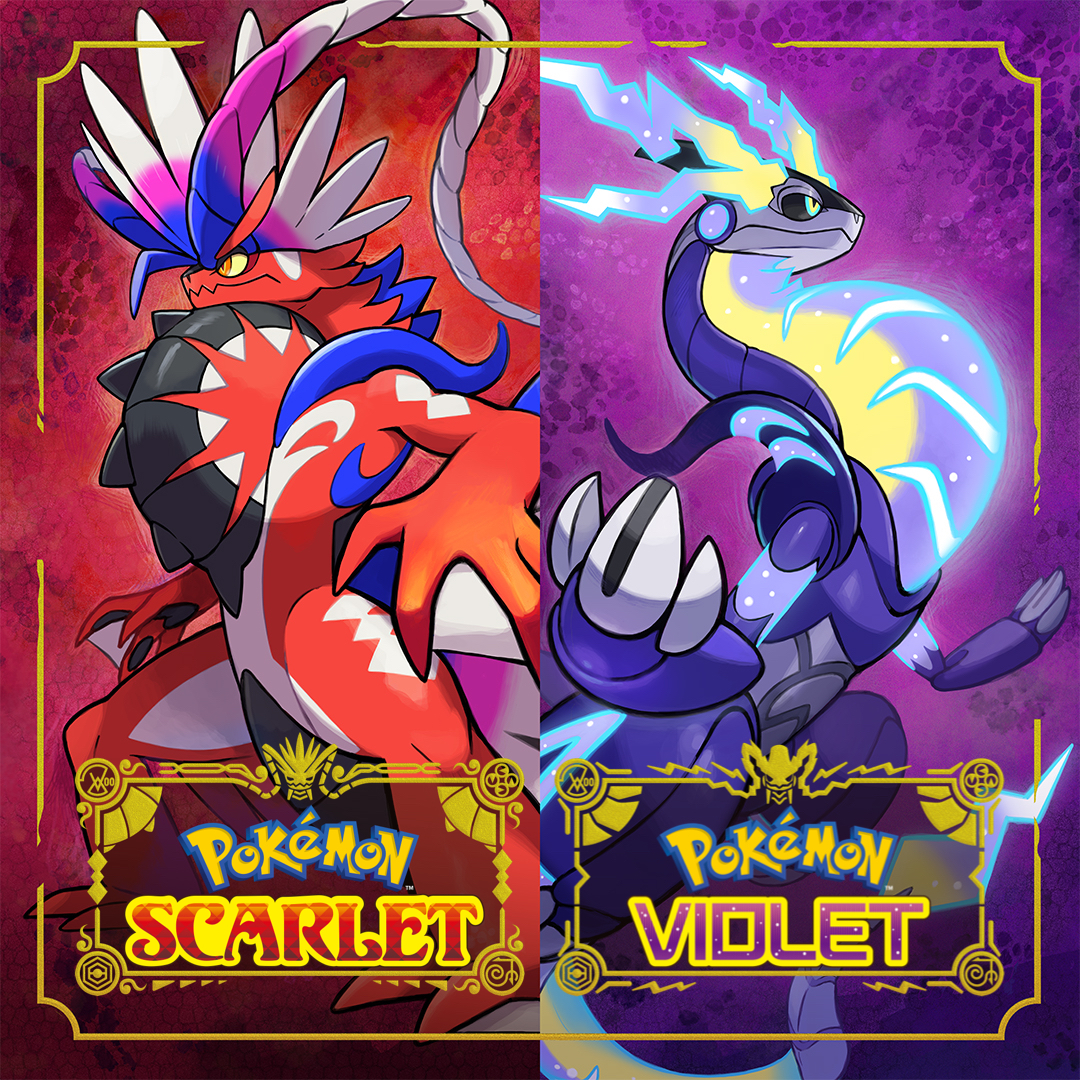 I think we're close enough to release now for me to have an excuse to create a release thread. I know a decent chunk of us here on Ushi plan on getting one or the other (or are unsure if they're going to buy or not), so why don't we have a dedicated thread instead of crowding the backlog thread? Just a quick disclaimer:
The game is leaking. Yesterday not long after the newest trailer dropped a colossal crapton of new Pokemon and story info was leaked online. IF you are going to post about them, keep them in spoiler tags.
For now, let's start the discussion with which starter you're picking; Sprigatito, Fuecoco, or Quaxly.