The Ushi No Tane website was started by Cherubae in 2000 to help players with questions regarding their Harvest Moon games. Originally a site covering just Harvest Moon 2 for Gameboy Color, it has expanded to cover 28 versions of the Harvest Moon game series as well as the Story of Seasons game series.
Harvest Moon is a farming simulation game with an underlining storyline that add depth to break up the daily monotony of watering crops. In the games, players have the option of getting married, raising livestock and poultry animals, catching fish, and attending festivals to impress the local villagers.
Harvest Moon (Bokujou Monogatari) was first published in Japan in 1996 by Pack In Video; the company, after several mergers, is currently known as Marvelous. In North America, the game was localized by Natsume, Inc. and first published in 1998. Natsume handled the English localization up until Harvest Moon: A New Beginning. In 2014, Marvelous annnounced that it will be using its North American localization branch, XSeed Games (Marvelous USA), to translate Bokujou Monogatari into English under its own title, Story of Seasons. Natsume still owns the Harvest Moon trademark and will continue to develop the series independently of Marvelous.
Outside North America, localization has been handled by Rising Star Games, Marvelous Europe, and Nintendo of Europe.
The Ushi No Tane website is also the only English help site that covers the Legend of the River King game series (Kawa no Nushi Tsuri), which predates Harvest Moon in Japan by six years. The first River King game was released for the Super Famicom video game console in 1990. The RK guides on this site are for the Gameboy, Gameboy Advanced, Playstation 2, and Nintendo DS entries in the series. River King is basically a dead series with no expectation of future game releases.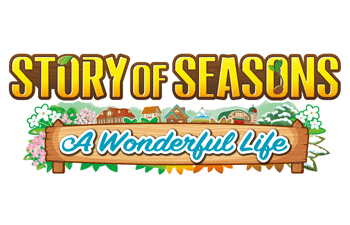 Story of Seasons: A Wonderful Life
牧場物語 Welcome! ワンダフルライフ
Nintendo Switch, Playstation 5, Steam, and Xbox X/S
https://fogu.com/sos5
Game Release Dates:

January 26, 2023

June 27, 2023

June 27, 2023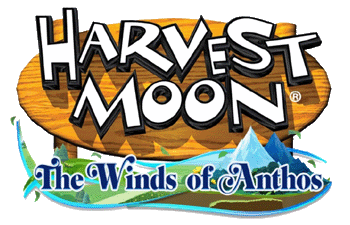 Game Release Dates:

(No release date)

September 27, 2023

October 6, 2023