Witch's Whimsey
Hours: 12:00 pm to 5:00 pm
Tuesday, Wednesday, and Thursday
Besides being a very lovely marriage candidate, the Witch Princess has a special service available inside of her Pointy Hat House. If you become bored with your facial features, you can ask the princess to cast her magic on you to change your look.
The witch doesn't take money as payment, nor will she even offer her services unless you've something she's interested in. To activate her shop, you will need to have any of the following items in your rucksack:
Grape
Poison Mushroom
Grape Cake
Grape Ice Cream
Grape Juice
Grape Shake
Grape Jam
Blueberry
The Witch Princess can change your skin color, eye style, and eye color. The options the witch has for changes are the same ones available when you first created your game character. She doesn't unlock any new colors or styles, and you can only select the ones available for your gender (i.e., you can't select boy styles if you're playing as a girl).
You can use her services once per visit. After you make your selections and she casts her magic, she'll take the payment item from your rucksack. If you have more than one of the items she requires, she'll take the preferred item. For example, if you have a Poison Mushroom and a Blueberry, she'll take the mushroom over the berry.
Skin Color Choices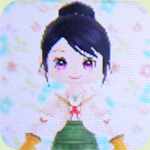 Beige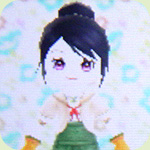 White
Yellow
Brown
Boy Eye Style Choices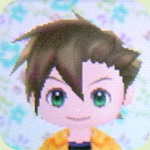 Normal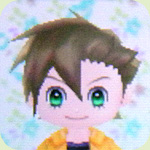 Wide-Eyed
Tough Guy
Girl Eye Style Choices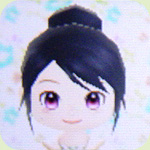 Normal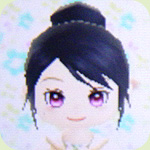 Tough Girl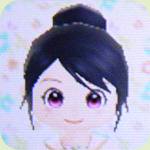 Wide-Eyed
Eye Color Choices
Brown
Yellow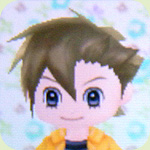 Black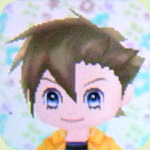 Gray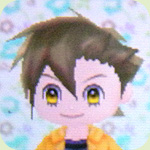 Gold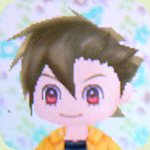 Red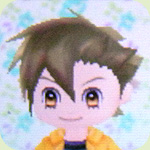 Orange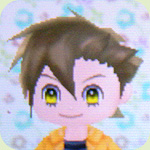 Bright Yellow
Green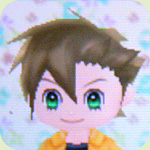 Dark Green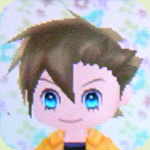 Blue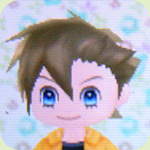 Dark Blue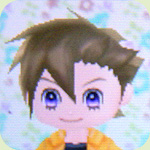 Purple
White
Light Blue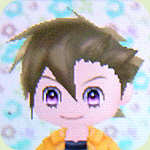 Pink