Rod's Pets
Hours: 10:00 am to 6:00 pm
Monday, Tuesday, Wednesday, and Thursday
Closed on rainy and stormy weather days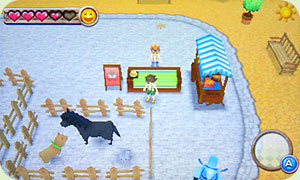 The pet shop opens after you have unlocked Rod. You need to be on Town Restoration Plan #3 before Rebecca will sell the blueprint for his Cottage. To build the Cottage, combine 35 Small Branches, 25 Material Stone, 40 Lumber, and 5 Wool.
After Rod moves in, he will set up an outdoor Town Plaza shop next to Neil's Animals. The two will open and close their shops at the same time, so their announcements are combined into the same cut scenes.
Before you can buy a cat or dog, you will need to build a Pet House on your farm. The blueprint is available at Rebecca's once you have unlocked Rod. The building requires 5 Material Stone, 20 Lumber, 5 Brick, and 5 Moondrop flowers. You can only build one Pet House on your farm, where you can place up to 4 dogs and/or cats inside of it. Pet Food must be purchased from Rod's shop (you can't make it on your farm) and it will feed both dogs and cats. Even if you place one of the pets inside of your farmhouse, leaving one extra space inside your Pet House, Rod won't allow you to exceed more than 4 pets total.
You can only buy 1 horse for your farm, and it will be placed inside of the livestock barn and not the Pet House.
If you want to get rid of a pet, you can sell it back to Rod.
Items
| Name | Price | Availability Requirement |
| --- | --- | --- |
| Pet Food | 260 G | After Rod has been unlocked |
| Dog Bone | 4500 G | After Rod has been unlocked |
| Cat Bell | 4500 G | After Rod has been unlocked |
| Leash | 1800 G | After Rod has been unlocked |
Animals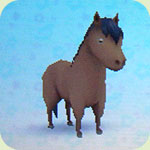 Brown Horse
Price: 10,000 G
Unlocks: When Rod begins to sell pets
White Horse
Price: 10,000 G
Unlocks: When Rod begins to sell pets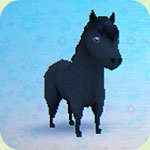 Black Horse
Price: 10,000 G
Unlocks: When Rod begins to sell pets
Red Horse
Price: 10,000 G
Unlocks: When Rod begins to sell pets
Brown Dog
Price: 6000 G
Unlocks: When Rod begins to sell pets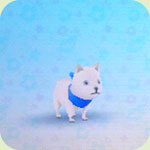 White Dog
Price: 6000 G
Unlocks: Town Restoration Plan #4
Black Dog
Price: 6000 G
Unlocks: Town Restoration Plan #5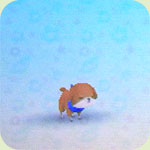 Brown Puppy
Price: 6000 G
Unlocks: Town Restoration Plan #4
White Puppy
Price: 6000 G
Unlocks: Town Restoration Plan #5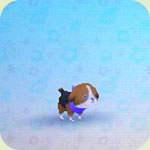 Black Puppy
Price: 6000 G
Unlocks: After you complete Plan #5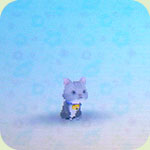 Gray Cat
Price: 5000 G
Unlocks: When Rod begins to sell pets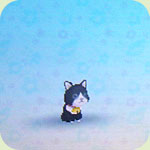 Black Cat
Price: 5000 G
Unlocks: Town Restoration Plan #4
Striped Cat
Price: 5000 G
Unlocks: Town Restoration Plan #5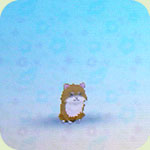 Brown Longhaired Cat
Price: 5000 G
Unlocks: Town Restoration Plan #4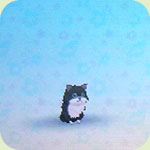 Black Longhaired Cat
Price: 5000 G
Unlocks: Town Restoration Plan #5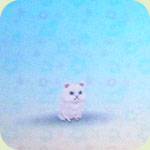 White Longhaired Cat
Price: 5000 G
Unlocks: After you complete Plan #5