Allen's Salon
Hours: 10:00 am to 6:00 pm
Monday, Thursday, and Friday
Closed on stormy weather days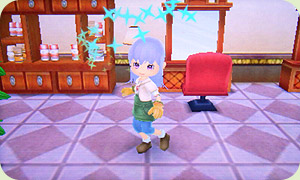 At the beginning of the game you can select your hair style and hair color during the creation of your farmer. If you want to change your choices, you will need to have Allen move into Echo Village. To build the Hair Salon, reach Restoration Plan #2 and buy the blueprint from Rebecca's shop. The salon requires 25 Material Stone, 50 Small Lumber, and 5 Iron. You can buy Iron directly from Rebecca's Blueprint Shop.
You can change your hair style once per visit to the salon. Changing your hair will cost 3000 G each time, and you can change your hair style and/or your hair color. At the beginning of the game you can only chose your hair style based on the choice of gender you are playing as, but at Allen's salon you can choose either gender's hair style.
There are 18 hair styles you can hire Allen to make for your farmer, with an additional 5 styles that unlock after you finish Town Restoration Plan #5. Allen will always have the same 17 hair color choices.
Hair Color Choices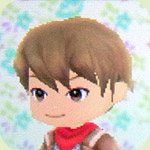 Brown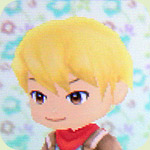 Blond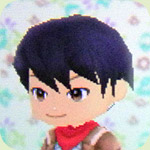 Black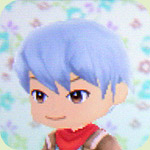 Gray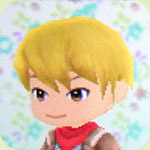 Gold
Red
Orange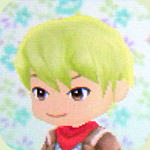 Light Green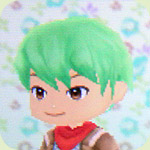 Green
Dark Green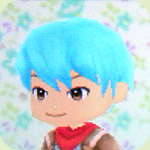 Blue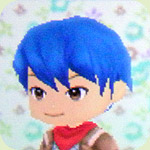 Dark Blue
Purple
White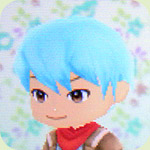 Light Blue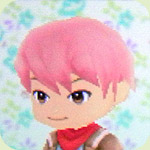 Pink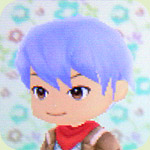 Lavender
Hairstyle Choices
Farm Boy Style
Normal
Natural Short
Active Short
Casual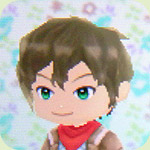 Wavy Perm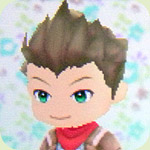 Spiked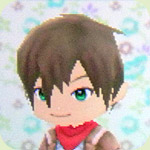 Elite Short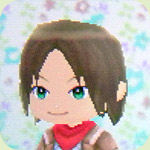 Straight Short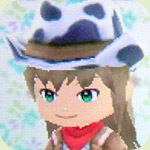 Farm Girl Style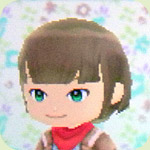 Short
Layered Bob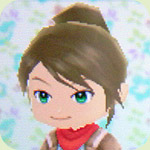 Bun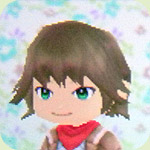 Loose Short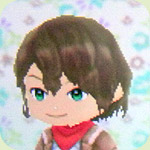 Medium Perm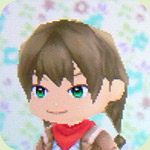 Pigtails
Ponytail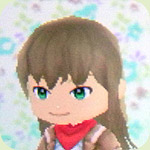 Long
Styles After Restoration Plan #5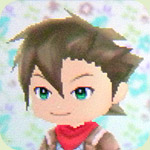 Wild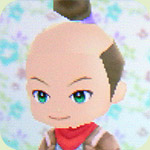 Samurai Style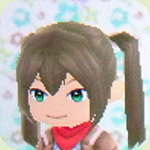 Twin Tails
Long Perm
Princess
For the Long Perm style, and you are playing as a boy, you can unlock it after finishing Town Restoration Plan #5. If you are playing as a girl, you can unlock it as a result of Allen's Yellow Heart Event or once you get married to any bachelor.
The Princess hair style will unlock after you buy the Kimono (girl version) outfit at Yuri's Tailor Shop, which becomes available at her shop when you begin Town Restoration Plan #5, and Yuri has 40,000 FP or more. The Kimono requires 25 Suffolk Yarn Ball at 3 Stars or more, 12 Great Yarn Ball at 3 stars or more, and 25 Blue Cloth. The boy version of the Kimono does not unlock the Princess hair style at Allen's Salon.